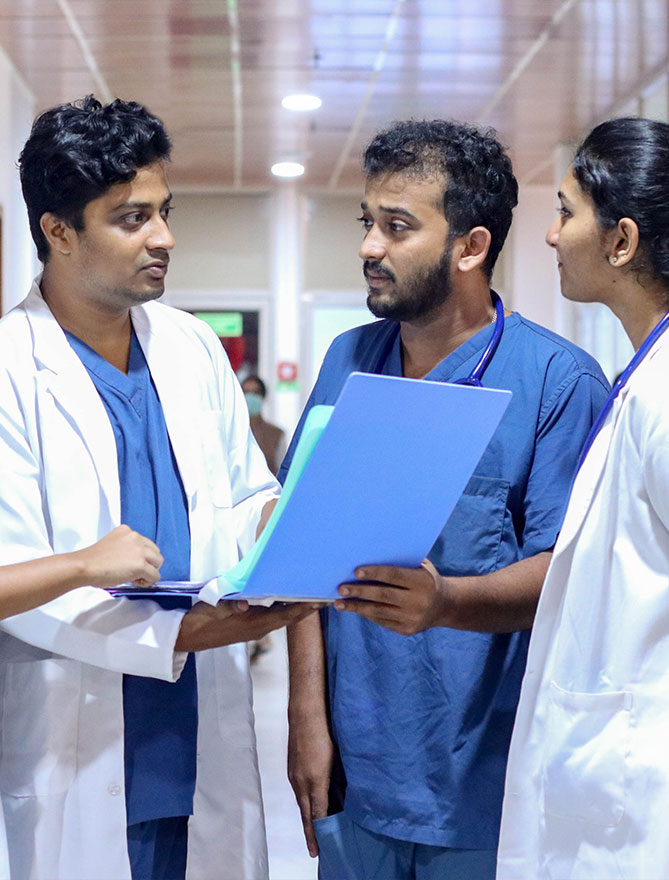 Rescare'23
RESCARE'23, will be the 16th National Conference of Indian Association of Respiratory Care (IARC)
Annual Conference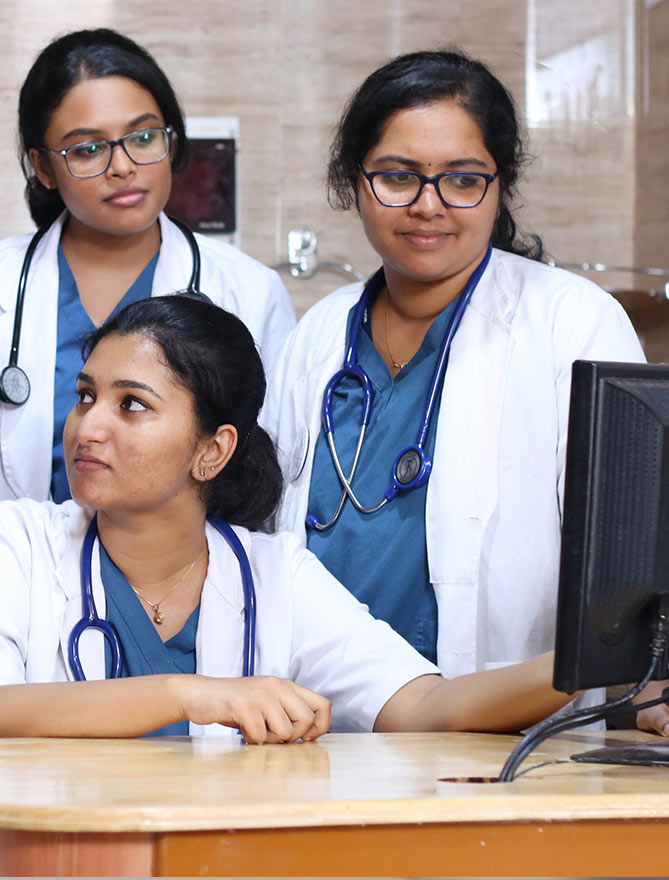 Credentialing & Certification
Academia... The other half of education
Committed to support the advancement of the respiratory therapy community in India by delivering effective and innovative talent development solutions and technology for our partners.
Learn More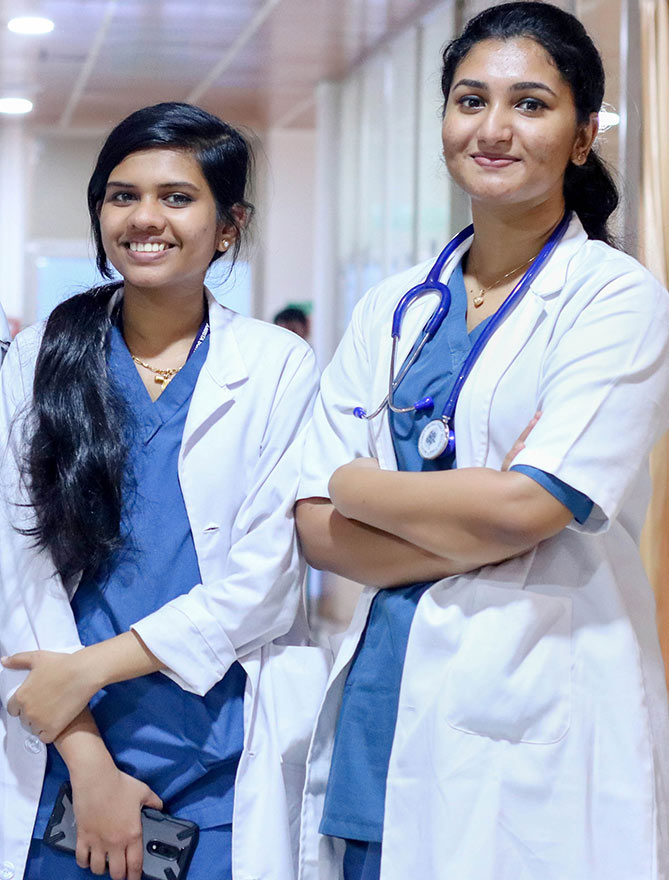 IARC Memberhsip Programme
Membership entitles you to a range of benefits across our core areas of activity: science, education and advocacy
To know more
Leadership
The leadership team brings together immense experience from patient centered care and academia to IARC
Executive Committee
Our Executive Team is responsible for professional standards, reputation and members activities at IARC
Regional Bodies
Existing to promote the association regionally and attract new members, occasionally organizing regional events.
Regulatory Committee
To serve all members with a view to keeping them abreast of current regulatory issues of IARC & developing policies and bylaws
Grab your Membership
Get Started
Register
Looking for one of the best jobs in health care..? You might want to consider becoming a respiratory therapist. It is a great path to explore if you are ready for a full-fledged career with enormous growth, faster than the average for all occupations.


"Simply fabulous, world of opportunities…"
CLINICAL CARE
Clinical Respiratory Care
"Intensive care units, Outpatient departments, Neonatal and pediatric care, Diagnostic centers, Health administration"
BEYOND THE WALLS
Out of hospital facilities
"Home respiratory care, transport care, pulmonary rehabilitation, end of life care, clinical application specialists and managers "
THE FUTURE OF MEDICINE
Education and Research
"Medical education, clinical simulation, research fellow, scientist, research and development specialists "